Voice of the Customer
What are your customers asking for?
Beyond the Net Promoter Score
Gain transparency into how customer satisfaction and emotional alignment translates into customer spending.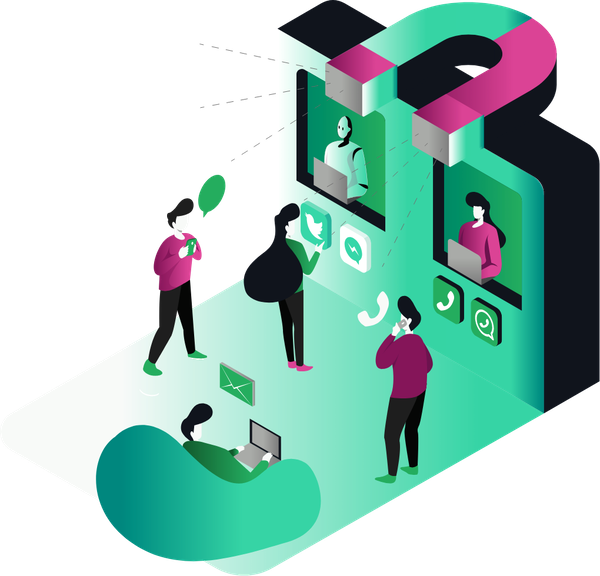 Get the most of your data, without involving developers.
Continuously analyze key customer generated content including end to end customer conversations
Twitter, Instagram and product reviews
End-to-end conversations via email, phone, SMS or DM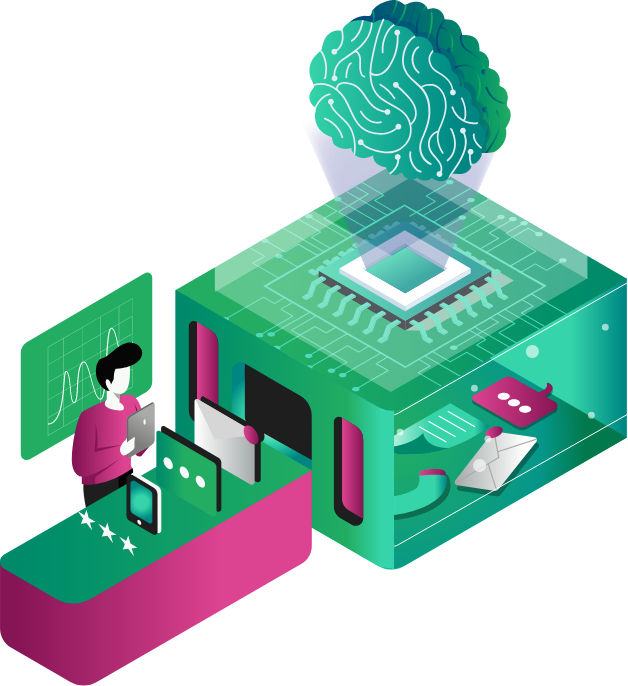 Customer opinions without all the surveys.
Quickly identify product and service preferences
Find implied product associations from customers' perspectives
See the emotional range and intensity associated with their opinions
Develop actions to improve operations and broaden brand loyalty
Unlock the power of machine learning in text, audio and images.
In minutes, not days.
Whether examining customer service records or taking a deeper look at existing surveys, we are happy to provide a no-strings demostration of Xmata using your data.