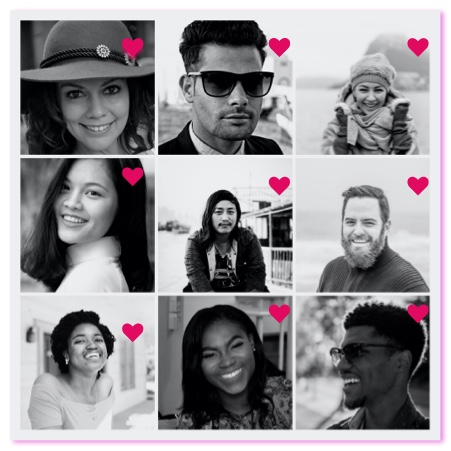 Stories of brands who moved from transactional to deep customer relationships and created thriving businesses.
When the foot is connected to the heart
The Bombas story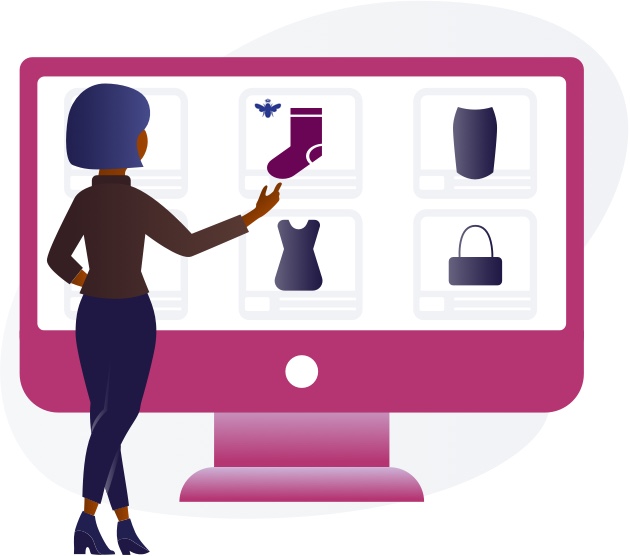 Differentiating with socks
Spotlight on Bombas.
How do you differentiate on socks? Not just any socks but pricey socks? What is the secret for creating a $100M revenue company in a segment that is not always top of mind for us.
Join us to uncover the secrets of Bombas and discuss the lessons that you can take for your own brand
Questions we will answer
How well is Bombas doing against what customers expect?
How deep is the connection between Bombas and it's customers? Is it superficial or customers connected at the emotional level?
How well is Bombas doing relative to other brands in the socks category?
What key take aways can we apply to our own brands?
Your Host
Muneer is the CEO and co-founder of Xmata. When not obsessing about customers, Muneer spends time trying to keep up with his kids, cooking and dreaming about playing soccer in the post-covid era.
Register for the webinar
January 28 11:00 AM PST