Being in the right place at the right time.
It's easier said than done.
Your customers have preferences. Can you hear them?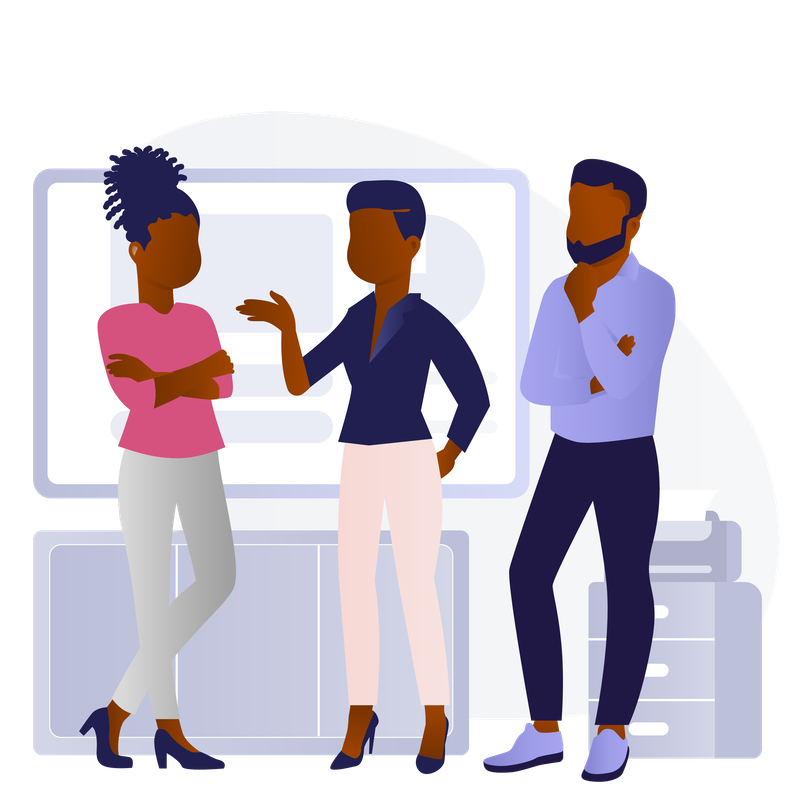 Get precise with your retention campaigns
Identify at risk customers from newly acquired, to one time buyers, to customers who you have a history with.
Get smarter with your nurture strategies
Balance customer intent with Expected Life Time Value (LTV) to create optimal customer nurture campaigns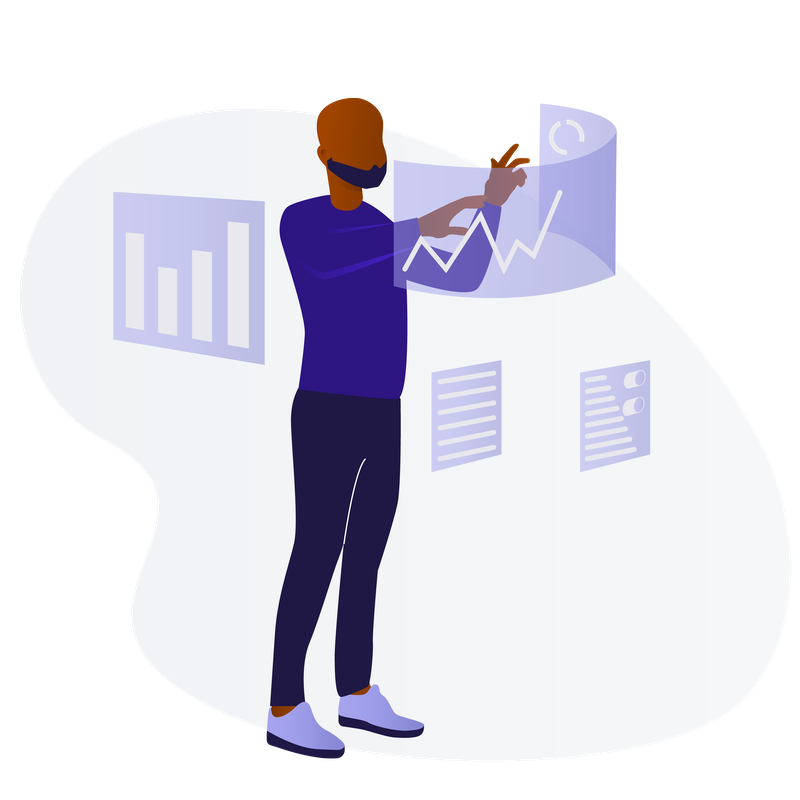 Be confident in your customer understanding
Customer expectations aren't one-and-done.
It's not sufficient to evaluate your customers once a quarter or once a century. We need to monitor and update our strategies to remain relevant.
Continuously analyze user generated content
Identify patterns in buying behaviors
Improve product interactions
Extend the impact of marketing campaigns
Unlock the power of machine learning in text, audio and images.
In minutes, not days
Whether examining customer service records or taking a deeper look at existing surveys, we are happy to provide a no-strings demonstration of Xmata using your data.