Stand out with a deeper understanding of customer emotions.
People are more than click-through rates, dwell times and conversion rates. But this is all the industry has. Until now.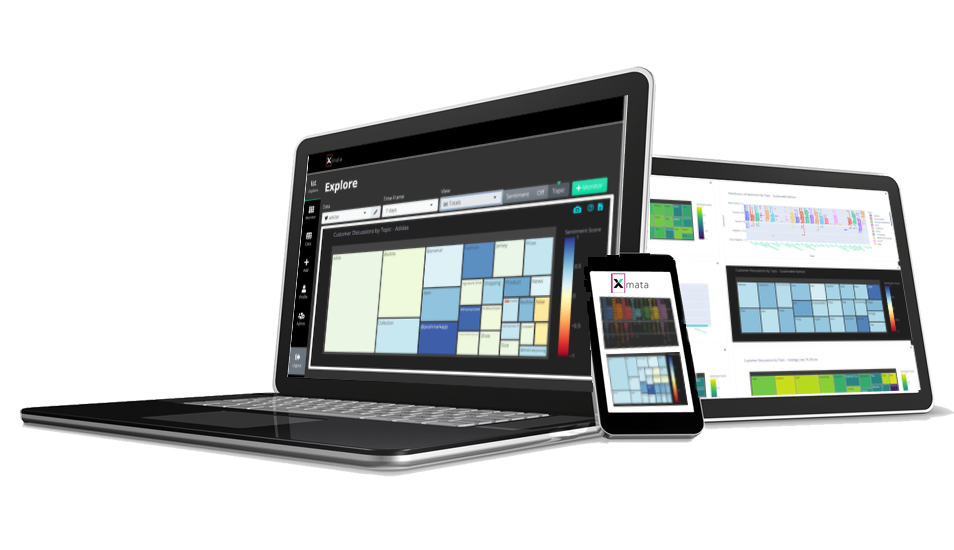 Xmata is purpose-built to help marketing, operation and customer support professionals better understand their customers.
Beyond unanswered surveys and click-through rates, Xmata helps you answer real questions with real impact:
What part of your service do your customers like?
What do customers like about your competitors' products?
Across social media and direct inquiries, what topics are customers dicussing?
Is there a topic in customer support inquiries emerging with consistently negative sentiment?
Answer these questions and more in minutes with Xmata.
Alignment with customer emotions improves sales.
Curious about the data and reporting on how customer emotions impact sales?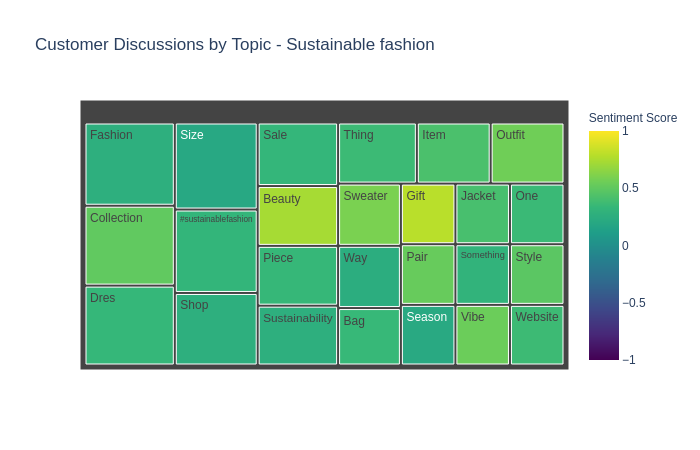 How does Xmata do it?
Founded to make your life simple
Xmata focuses on creating a simple product to help you analyze text, audio and images.
Here's what we do:
Pull content from Twitter, Instagram or use data you upload
Use enterprise-grade machine learning to

Automatically identify important topics within text
Identify the emotional sentiment for each topic
Provide contextual insights into image contents and scenes

Help you find the patterns so you can take action
We basically put a data scientist into your pocket.
Your customers are just a click-away
What will they read about you on their next search?